Stuff I use
Updated 2023-04-24
I always love seeing the technology, software, workflows and anything else that people use on a daily bases. I find that it points me towards new things to use in my own life that are tried and tested, as well as giving me a window into the way that person accomplishes their day-to-day activities.
Devices
Make sure to check out the devices page for summaries and notes on a number of devices I've owned or used!
Primary Laptop(s)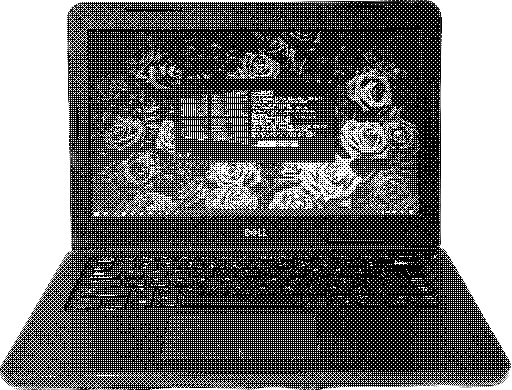 Sloth, my Dell Latitude 3380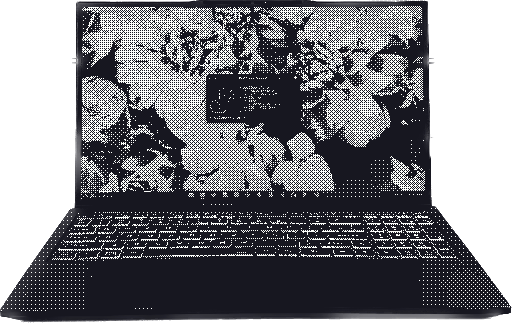 Impenitence, my System76 Darter Pro (It's battery failed recently, so out of commission as a laptop for the time being)
Sacrificial Windows Machine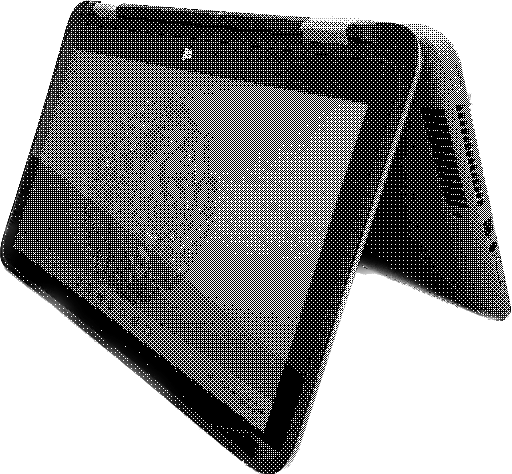 Vanity, my HP Pavilion 13 x360
Phone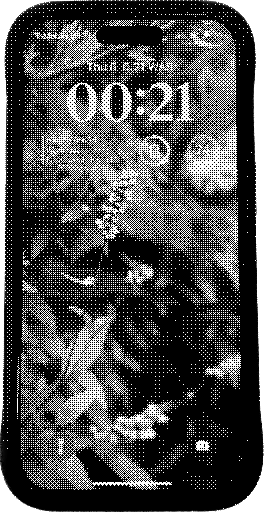 Pride II, my iPhone 14 Pro
Tablet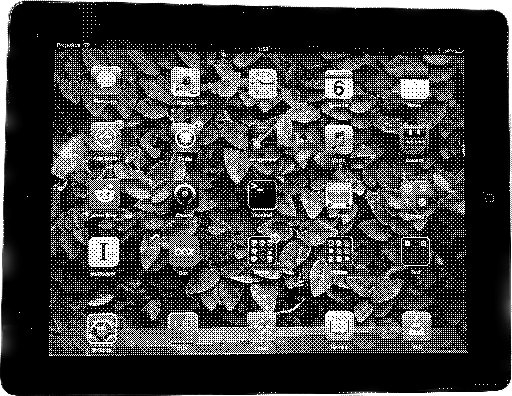 Prejudice, my iPad 2
Stationery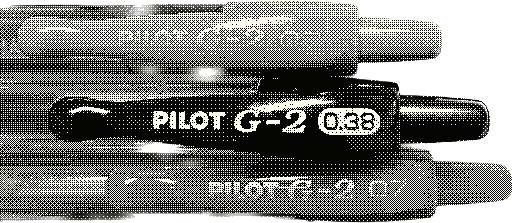 I can't overstate my strongly-held opinions on the Pilot G2. For me, it's a pen that just works, and has the best writing feel out of anything I've tried.
Peripherals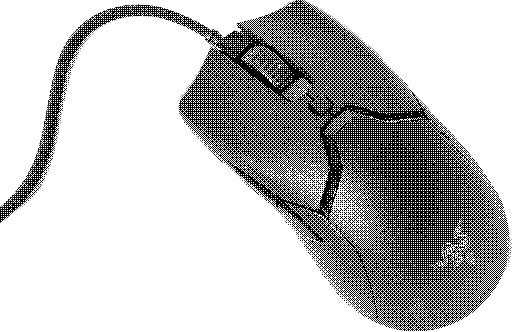 By all factors, I'd say the Razer Viper Mini is the perfect gaming mouse (for me). It's light enough, a great size, a shape that's very pleasant to hold, and only $30 to boot. What more could you ask for?

I love this keyboard. It's a really nice blend of form and function, and I personally feel that the low profile Gateron Brown switches are the sweet spot in terms of tactility and travel. Unfortunately, I haven't been able to use it as much as I like recently now that I primarily use a laptop out and about, but my fingers certainly wish they were typing on the Keychron right now.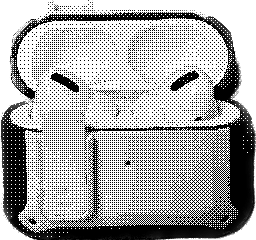 The ability to cancel out noise or add in extra noise with my earbuds on demand has changed my game as a college student and traveler. I'd classify them as essential.
Footwear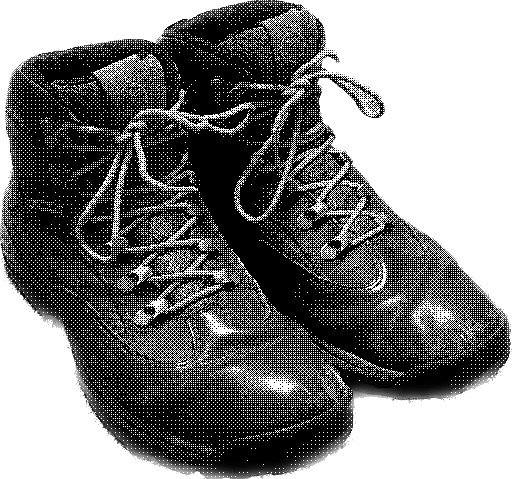 These boots can handle anything, and are extremely comfy. I've had them for over 3 years now, and they're just as sturdy as ever. I've added some snazzy orange laces for an extra bit of flair.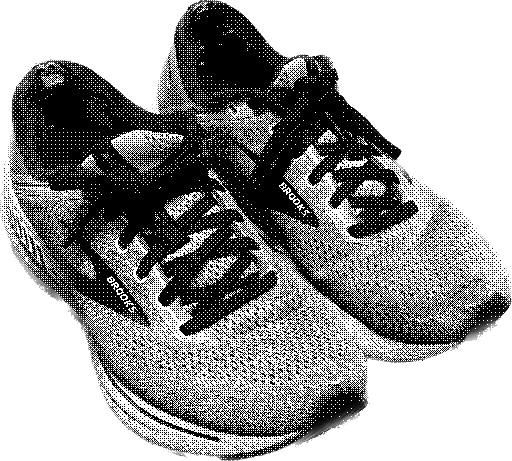 These are the first running shoes I've bought that I can actually run (I'm flat footed and need a decent amount of support from my shoes). They unfortunately seem to be (not so) slowly wearing down.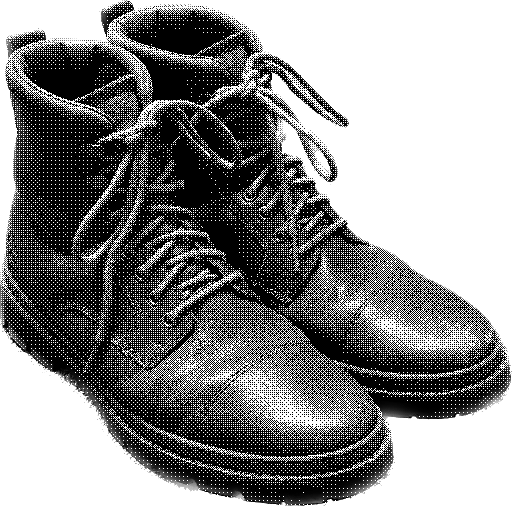 The Port Union is a really classy looking boot, and I was saddened to see it seems to be discontinued. These boots also have a bit of a heel, resulting in a really confident gait when wearing them.